CIME Mining Expo.
2018-06-13
On June, 6th, the 5th international mining exhibition -- the 3rd conference of mining technological equpment development from China and abroad, was successfully held in Beijing, China. The theme of this expo was " New Era, New Mining, New Technology''.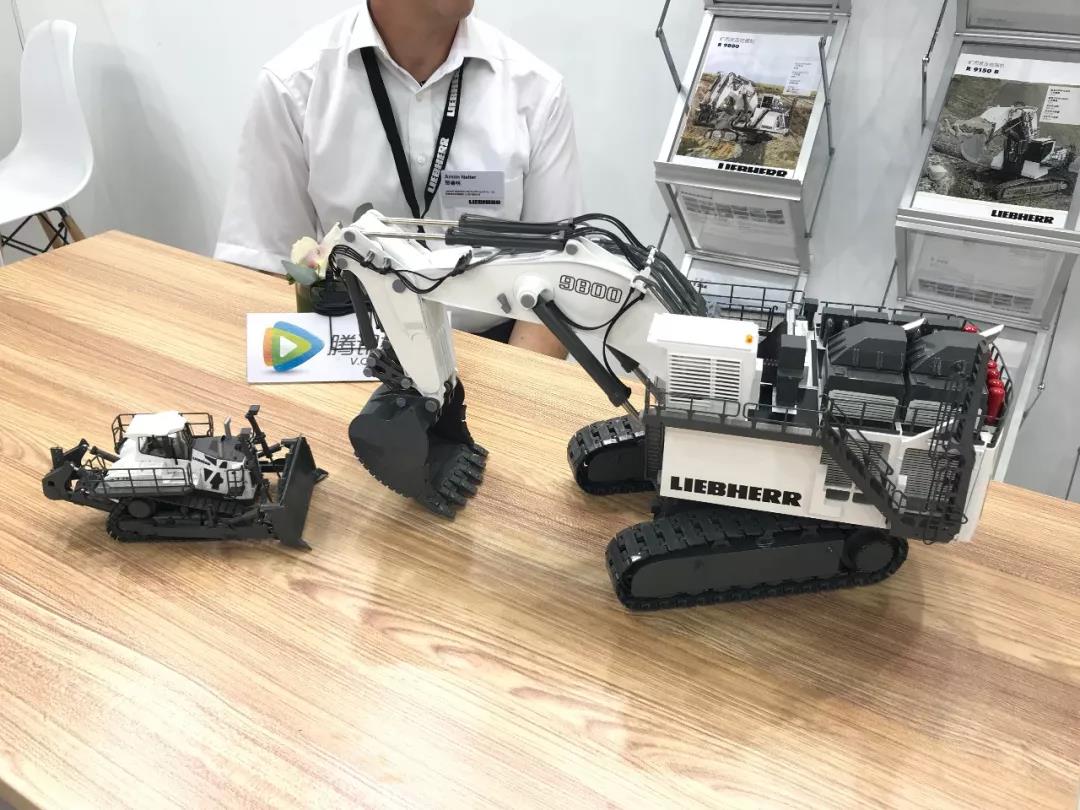 As we learned, since the held of the CIME, it drew the attention of thousands of companies from many countries like China, Germany, USA, Australia, Brasil, Chile, Sweden and Finland. A lot of world renowned enterprises like Rio Tinto, Weir Minerals, Metso participated in this exhibition.
As a small part of the mining business, the importance of slurry pumps can not be neglected. And we are a professional company that supplys quality slurry pumps and pump parts, gravel pumps, sump pumps, and some local pumps with high pressure. We have metal lined and rubber lined heavy duty slurry pumps to satisfy your different applications. Our slurry pumps and slurry pump parts are interchangeable and replaceable with Warman pumps, esp. the AH series slurry pumps.